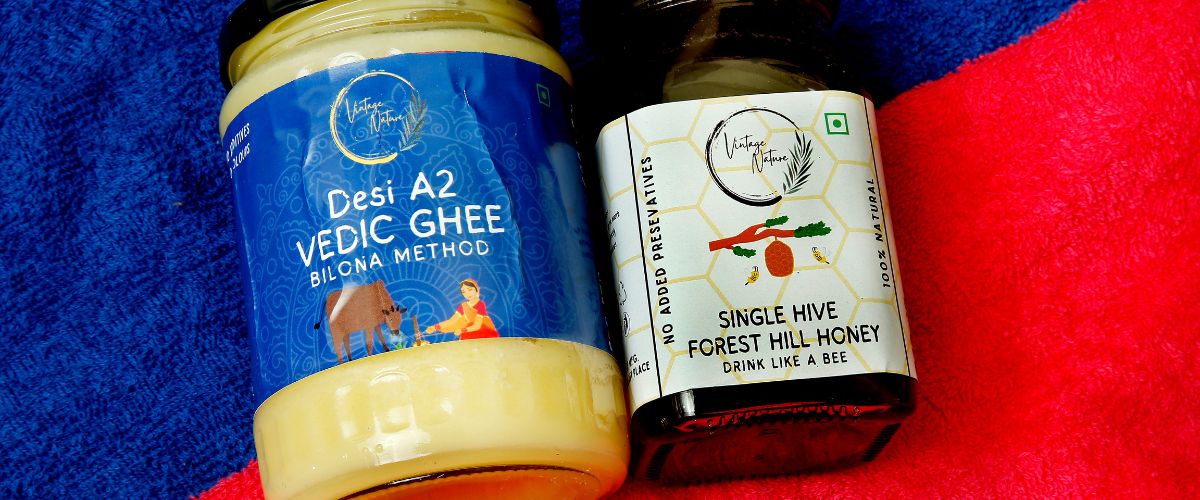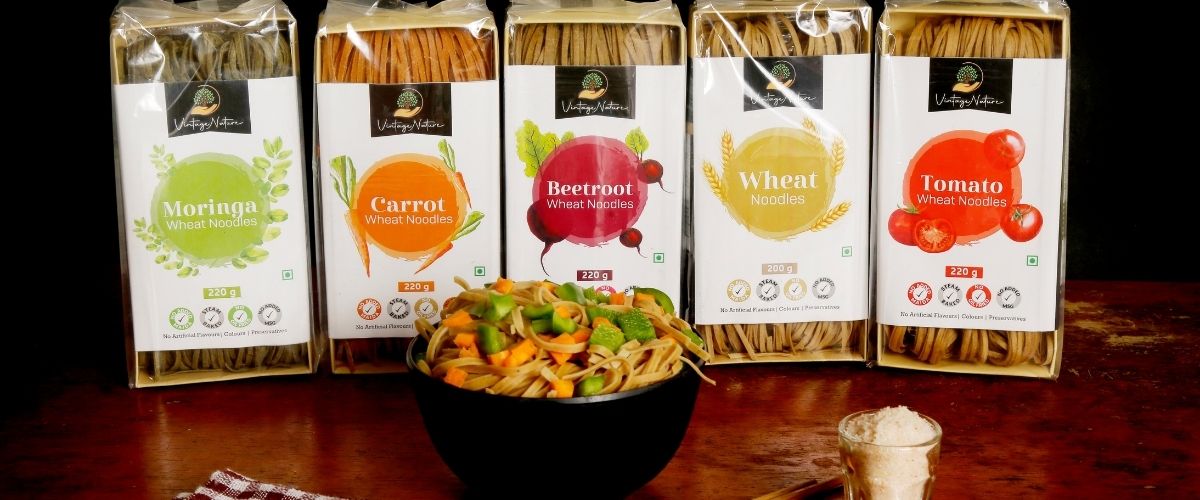 ₹ 500.00 - ₹ 1,000.00
₹ 450.00 - ₹ 899.00
₹ 500.00 - ₹ 1,000.00
₹ 450.00 - ₹ 899.00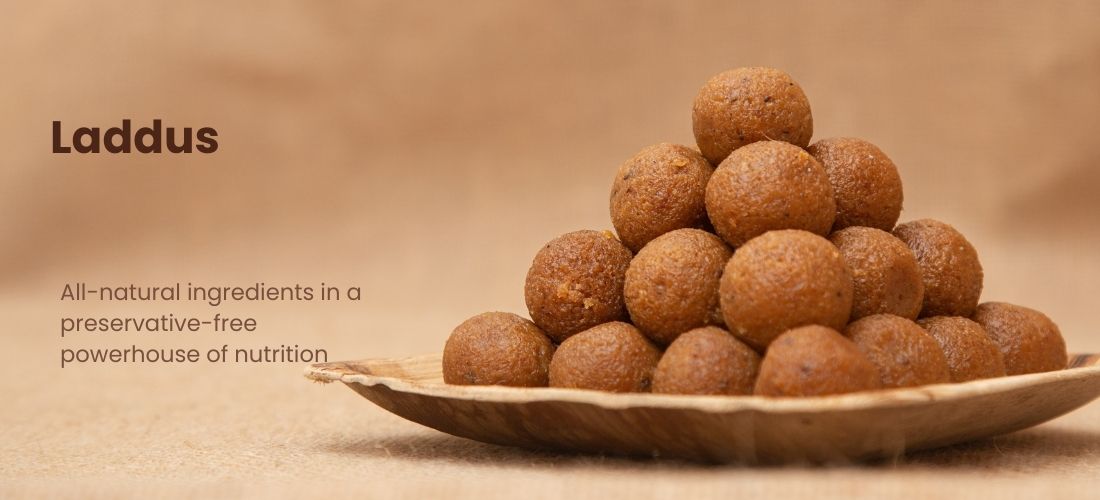 I am a diehard fan of Groundnut ladoo. Their A2 Ghee is very different and when we use this ghee we will understand how a ghee should be rather buying the less priced Ghee we find in market which is mass produced.
Top Notch is the word for their consistency of their quality. The story of their honey is something I have never heard before. The Ghee quality is simply outstanding. I have referred them to lot of my friends and family. I wish they keep doing this quality. Their Infusion tea is one of its kind.
Being a big explorer of authentic and quality food items, it is no wonder I found them. Started as skeptic and now a regular customer of Vintage Nature Products. Their infusion teas are very different and we should try it atleast once. Kudos to the team for bringing such pure honey to our homes and also in turn helping native tribal people.
I travel a lot and their Herbal rice mix powders are really a life saver. When at home we use their A2 ghee with Rice mix and it is always safe to eat and travel as well. I am a big fan of their honey it is something special and Sesame Laddu is my personal favourite.
I am a big fan and regular consumer of their Ghee and Honey. It is hard to find quality product in today's world and we can trust Vintage Nature to provide us authentic food which we can trust and share it with our family.
Their honey is really good and one of the best. Best wishes for the team!
I was always looking out for a healthy snack for my kid and thank god I found their jaggery Ladoos. Their products are really authentic and we will never feel bad for purchasing it. Their honey is really different and after tasting this I honestly got to know how forest honey will really be!
I found it really surprising that my mother who hates all the instant noodles in market really liked the Wheat Noodles available here. We have tried, Carrot and tomato wheat noodles, people who like the taste of Aata will like this noodles. A2 Ghee is something that is never easy to find anywhere else.
My daughter loves Ragi Laddu. I keep it as snacks to her school and it gives me a relief that I have found a healthy snack and no more guilt of giving junk food to her. Their herbal soups are really great, it is easy to prepare and also very healthy to drink. We are slowly replacing our tea with this herbal soups. Its a must try.
I really really love their honey and ghee. Their honey is very unique and is one of a Kind. I never imagined I will ever taste a forest honey taken from a single comb alone that is not mixed with any other comb honey. My kids are very fond of the Jaggery Laddus and we use it as snacks to schools.